NOVEL CORONAVIRUS UPDATE
We do know the risk of the virus spreading in New Zealand is very low- How worried should I be?
Your chances of catching the coronavirus in New Zealand are very low.
It is highly unlikely you will catch the virus walking down the street
Coronavirus appears to be as infectious as the flu and the symptoms are similar - fever, cough and shortness of breath. You are only likely to catch it if you are near to someone with the virus. Most people catch the virus from someone at home, a close workmate or someone they spend time with.
People will not be moving around the community if they are suspected or confirmed of having the virus – they will be in isolation. Their family and anyone they may have infected will also be asked to stay at home.
How serious is coronavirus?
People are being infected, mainly in China, but only a small number of those with coronavirus have died.
Most people have a mild to moderate illness with flu-like symptoms
People of all ages are being infected, but older people and those with medical conditions seem most likely to get seriously ill.
How do I protect myself and my family?
Everyone should protect themselves from the virus, as you would for the 'flu -
Washing your hands regularly, or using hand sanitiser, is the best way to avoid this illness.
As with other illnesses, do not go to work or school, or see visitors if you are sick.
Cover coughs and sneezes with tissues or clothing, and wash hands afterwards
Avoid being near to people who are sick
Washing your hands often and covering coughs and sneezes will do more to protect you from the virus than a mask.
If you are sharing food, use utensils to serve the food and keep your personal spoon, fork, or chopsticks separate to avoid transmission through saliva.
What should I do if I think I could have coronavirus?
If you start to experience mild symptoms, then stay at home and call Healthline for advice: 0800 611 116. Interpreters are available on request.
If you start to experience more severe symptoms arrange to see a doctor urgently. Call ahead and mention your travel history. Difficulty breathing requires immediate medical attention and can be a sign of pneumonia.
Where can I find more information?
Information is updated regularly on the Ministry of Health website
Term Dates 2020

TERM 1 Start – Thursday 30 January Finish – Thursday 9 April
TERM 2 Start – Tuesday 28 April Finish – Friday 3 July
TERM 3 Start – Monday 20 July Finish – Friday 25 September
TERM 4 Start – Monday 12 October Finish – Friday 11th December
IT'S BACK IN 2020!
CLICK HERE FOR ALL INFORMATION -
ONLINE ENTRIES ONLY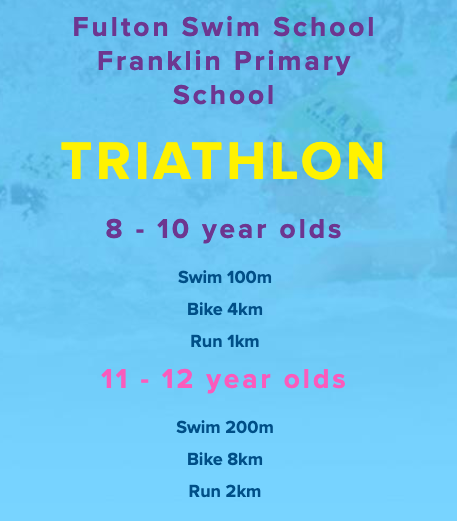 Sunshine On line
This is a free website for Valley School students that supports children's learning in literacy and maths.
You can log on by clicking this link Sunshine
For password and username enter: valley1540

Reading Writing and Mathematics
Click on the Curriculum link below to take you to our curriculum section where you will find information on Reading and Writing Achievement Expectations for each year level.
now what learning is
Valley kids show "courage" when it comes to learning. Students know how to be prepared for learning, what tools they need and the right attitude to bring to all learning situations.
nclude everyone
Valley kids show respect for themselves and each other. They have a strong sense of "honour" and do what is morally right. They are the most important part of the Valley School community.
iscover their individuality
Valley kids are "loyal". They can be relied upon to participate and contribute in all learning situations. They are curious about the world and willing to take risks with their learning.
trive for success
Valley kids always show a 'can-do' attitude. They set learning goals and strive to achieve them. They show "endurance" in all they do by demonstrating stamina and determination.
USERS OF SCHOOL FACILITIES AND PLAYGROUND OUTSIDE OF SCHOOL HOURS DO SO AT THEIR OWN RISK.
VALLEY SCHOOL IS SMOKE AND VAPE FREE AT ALL TIMES