Click on the picture to take you to the site.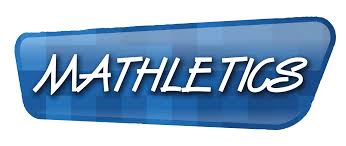 School Wikis
Creating a Parent Account for Reading Eggs
Option 1: You do not have an existing parent account
1. To create an account please visit www.readingeggs.com and register for a two week free trial. Click on the 'parent's click here' button and sign up using your chosen email and password.
2. After you have received your activation email and activated your account you will then be required to complete the parent personal details below.
a. Your first name and last name
b. Phone number
c. Postcode
d. Where did you hear about reading eggs ~
3. Link your child to the account by entering the login details your school has provided you under Option #2 'Link a child with a school' and click 'Link child'.
Option 2: you have an existing parent account
1. Visit www.readingeggs.com.au and login with your username and your password.
2. Hover your mouse over my children and then click '+Add Another Child'
3. Under option #2 'Link a child with a school' enter your child's login details provided by your school and click 'Link Child'